Ron Ananian Knows His Craft
Expert Service from The Car Doctor™
Since 1978, motorists have received quality, honest work with a smile at Ron's repair facility, R\A Automotive. "We fix everything but a broken heart," says Ron. Based in Waldwick, New Jersey, this family-owned professional service business has been named the best in the country by CARQUEST Corporation and the New Jersey Automotive Mechanical Shop of the Year.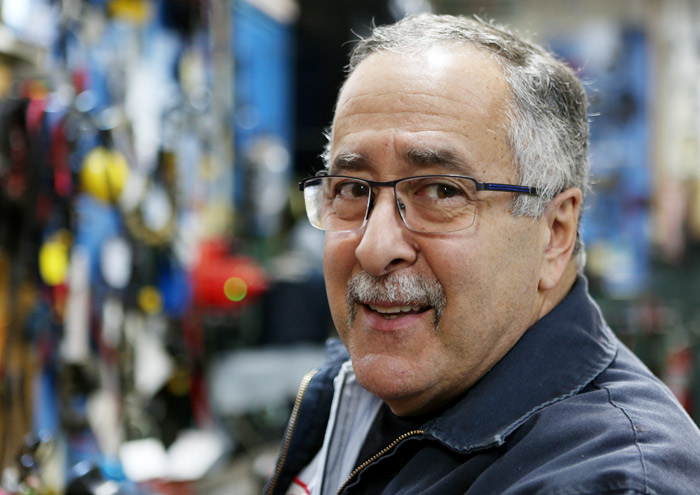 A Lifetime of Experience
Ron and his capable staff help the motoring public find the best treatment for a car's little hiccups and the bigger ones, too. Crowned the Technician's Technician by Motor Magazine and known to millions as Ron Ananian The Car Doctor™ on Talk Media Network's nationally syndicated show, Ron gives motorists helpful tips on how to avoid repair fraud and deception.
Ron has drawn upon his years of life and repair experience to solve your vehicle's problems. In addition, Ron tells listeners about even further changes expected in the evolution of the automobile.
Ron Ananian Knows His Craft
Expert Service from The Car Doctor™
Major companies in the automotive industry like A-1 Cardone Industries, Mitchell Information Systems and SPX Corporation have benefited from his technical expertise and product consultations. Ron is a certified New Jersey Emissions Inspector, Automobile Advanced Engine Performance/L1 Emissions Inspector and an Automotive Service Excellence-Certified Master Automobile Technician. He continues to receive on-going training.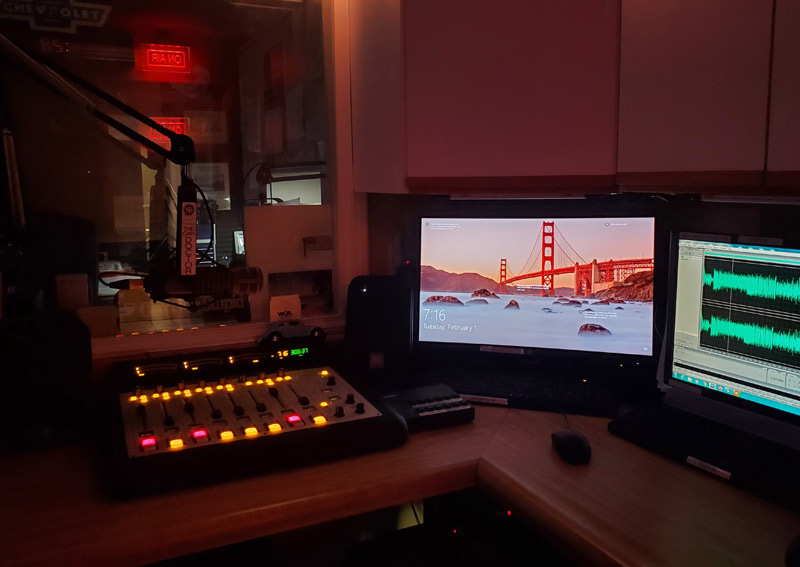 Ron on TV, Radio and Print
The media has called upon Ron to share his wealth of mechanical knowledge. He has been a featured expert on ABC's 20/20, FOX Television's Fox and Friends and Court TV and was a long-time columnist for New Jersey Automotive Magazine. Ron also hosted an auto repair call-in talk show on New York's WFAS-AM radio and on DIY Network's nationally syndicated program Classic Car Restoration.
Ron holds a baccalaureate degree in industrial arts from Kean University in New Jersey. He is a former President of the board of trustees of the Automotive Service Association of New Jersey's Mechanical Division.